You can contact Easy Repro for black and white printing of all kinds of documents.We distinguish ourselves from other companies in this industry because we are fast in producing small and larger runs and are happy to help you find solutions.
Product description:
Format:
A4 format: 210 mm x 297 mm.
A3 format: 297 mm x 420 mm.
Print specification:
Standard printed on 80 grams paper.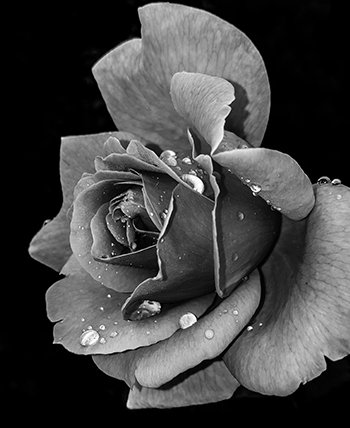 If we print or copy for you, we charge € 2.95 start-up costs.
Prices include 21% VAT.
The prices are per side and per piece.